The first successful black model - Dorothea Church
Thursday July 26th 2012
​Dorothea Church is regarded as the first successful black model, who's success was a historic achievement in an industry that had been especially resistant to using non-white models to represent beauty on magazine covers, advertisements and the catwalk In an age of segregation Dorothea managed to transcended such race barrier to become a highly regarded and successful model working for some of the larger white owned cosmetic firms and fashion labels.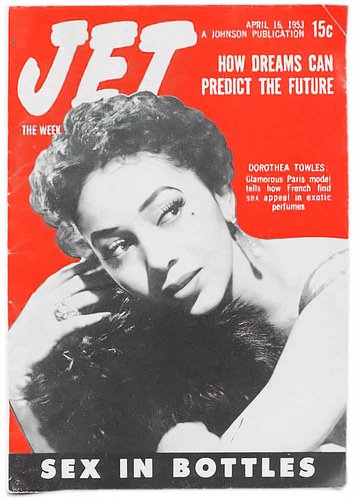 Dorothea was born on July 26 1922 in Texarkana, Texas, the seventh of eight children in a farming family. She studied biology and planned to go into medicine, but when her mother died, she accepted the invitation of a wealthy uncle to live with him in Los Angeles.
In search of a profession Dorethea was attracted by the glamour of Los Angeles, and considered acting but was discouraged by the lack of roles for black women. She decided to try her hand in modeling and enrolled in the Dorothy Farrier Charm and Modeling School as its first black student.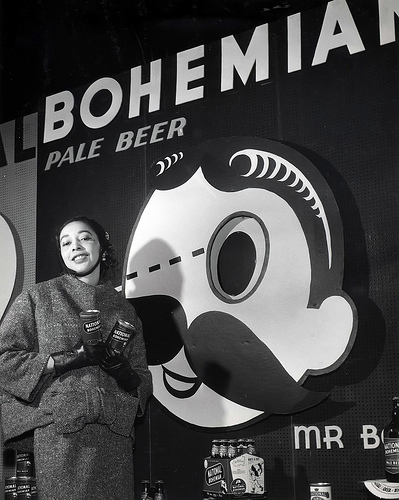 She began her career in America modeling primarily for magazines and fashion shows aimed at a black audience. It was on a trip to Paris in 1949 that she met Christian Dior who hired her on the spot. With race less an issue in France than America she became a well-known model and one of the few black models to be included in shows and magazines read by a white audience. Some critics explained her success as a bi product of the interest in exotica in the late 40's and early 50's and see her as representing nothing more than a primitive black, civilized by fashion and beauty products.
Dorothea saw it differently
"For once I was not considered black, African American or Negro. I was just an American. "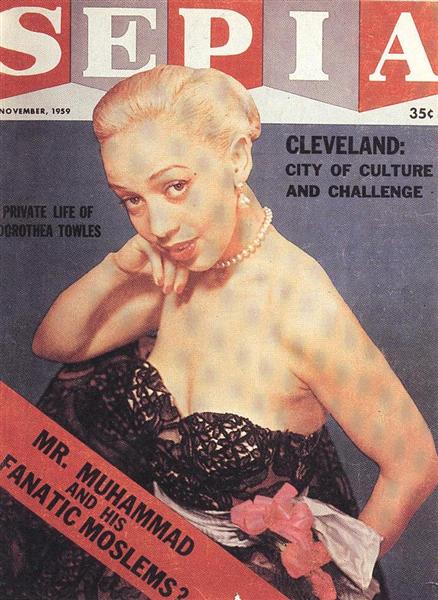 Dorothea's growing fame did not however leave her totally immune to prejudice. At Schiaparelli, she once overheard someone describe her as Tahitian. While working for Pierre Balmain, she recalled, he would not allow her to borrow dresses for a photograph for Ebony magazine, fearing that would offend his white clientele.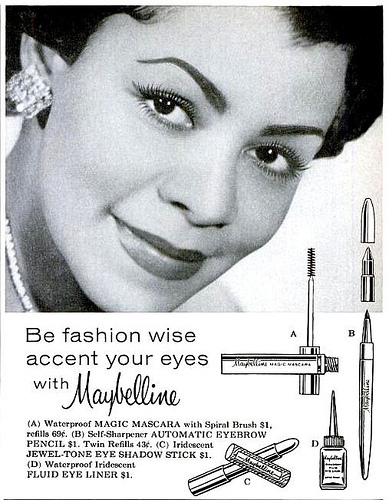 She returned to the United States in 1954 and embarked on a black college tour to showcase her very own couture line.
"I feel that my going all over America with my show had a great influence on American black women dressing differently and feeling good about themselves. They could say, 'If she can do it, I can do it, too.'"
She signed a modeling contract with Grace del Marco Agency in New York City and continued to model through the 50's.
She died in 2006
Amanda Moorhouse x
Lipstick & Curls