The beauty guide – Essentials
Sunday January 29th 2017
At Lipstick and Curls we eat, sleep and breath beauty and beauty products and with a large team of artists on board we are fanatical about using the best products for our clients. Our artists tell us on a regular basis of new and wonderful products that they have discovered and we want to share this information with you! Below are just a few of our 'must have's' for your wedding day.
Face Primer
A face primer is not to be confused with a moisturiser and should be used as well as. A prime is to be applied about 30 mins after moisturiser and as a prep before foundation. Primers can do many wonderful things, balance the skin (either hydrate or manage oil secretion around the T zone) calm redness and tone and tighten the skin prior to make up application. The best reason for using a primer is it acts as a barrier between the make-up and the skin. It helps the base stay in place and give it a perfect finish for a longer duration. We love, Touch Glorious Primer by Younique.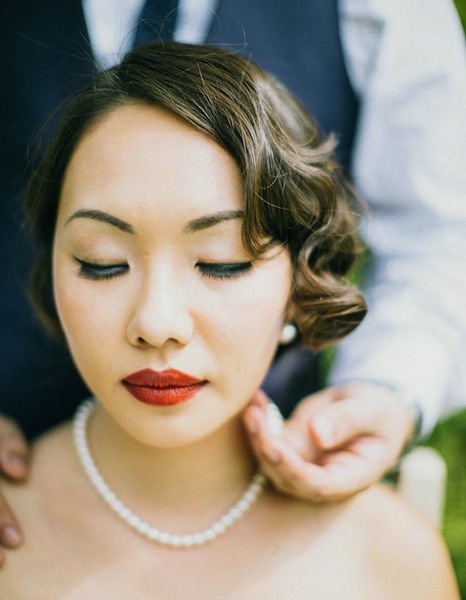 Eyeshadow Primer
More companies are doing a product of this kind and it is a great product and a must for a wedding day. On our face our eyes produce the most oil throughout the course of the day. So, if you can imagine you have spent time blending products on the eye they will crease as the oil passed through to the surface. Also, our eyes move a great deal and are exposed to weather elements and of course tears making it even harder to keep everything in the same place for the entire day. The eye primer I am fond of and that I am using on my brides is by Kryolan this is a tinted product so I find it takes out a lot of the pigmentation in the eye prior to applying colour and shade. I also find it not to be too heavy and too heavily pigmented it just creates a soft base that is great for shadow application and blending. I get great feedback form my brides as it helps the make-up to stay throughout the day.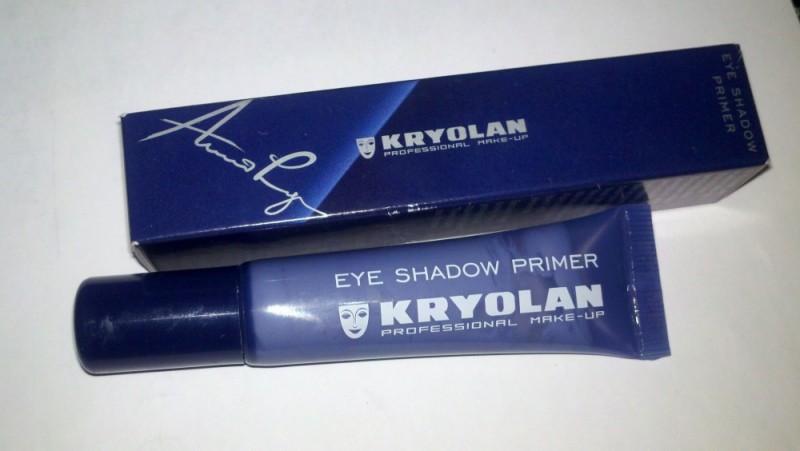 Loose Powder
The powder is one of the last products you apply to finish and set the base. Therefore, after you have spent so much time getting everything else perfect you then don't want to go and spoil the finish with a heavy powder that could change the look. For this reason, I often see ladies will leave this out of their beauty routine, which is fine for every day but I feel it would be needed on a wedding day as you want your make up looking fresh for as long as possible. Common mistakes with a loose powder, cheap heavy chalky powders can be too heavy and absorb all the dewiness from the base giving it a heavy (sometimes ageing appearance) also some powders are tinted and can change the colour of the foundation making it look ash in colour or even giving an orange tint! Choose a very fine powder that is designed to set your foundation not dominate it. I prefer a translucent over tinted as it won't change the base colour. Apply with a powder brush not a pad, press the product lightly into the skin before dusting off the excess. Our absolute favourite is Mac Pro Prep and Prime finishing powder.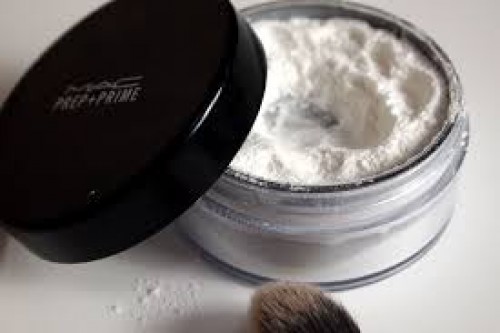 Lip Sealants
Make Up artists have been using these products for the last 30 years if not longer however with the popularity of heavily pigmented, matt lipsticks back in Vogue these products are being used everywhere are more widely available. I am one of those artists that have had this product in my kit for almost 20 years. A lip product of this kind will seal and create a barrier on top of the lipstick stopping coming of on her teeth, glasses and other people's faces! A must for a bride and we love Lipcote, the original and the best!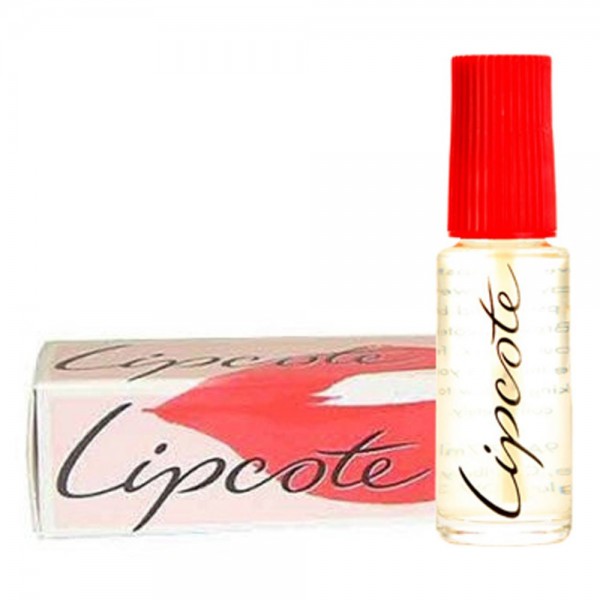 Face Scrub
So, we all want flawless skin on our wedding day however we can't rely on make-up alone to help achieve this success. I am not a huge fan of expensive treatments in the run up to the wedding day yet I am a firm believer in taking care of your skin every day, especially in the run up to a special occasion or event. I can't tell you how amazing facial exfoliation can be for a dewy glowing skin! It is a fact that our face has lots of dead skin cells on its surface and the scrubbing action gently removes the dead skin making way for the new healthy skin and encouraging cell regeneration. All you need is a light face scrub (with small grains, not scratchy large pieces) and use for 2 mins for at least 3 times per week. I use my scrub EVERY day and I couldn't live without I, it was a beauty tip given to me when I was in my 20's and one I share with all my brides and the results are of course amazing!!! There are so many great ones out there it is hard to choose my favourite however I have discovered a wonderful brand called Sukin and they have an amazing product called Super Greens facial scrub.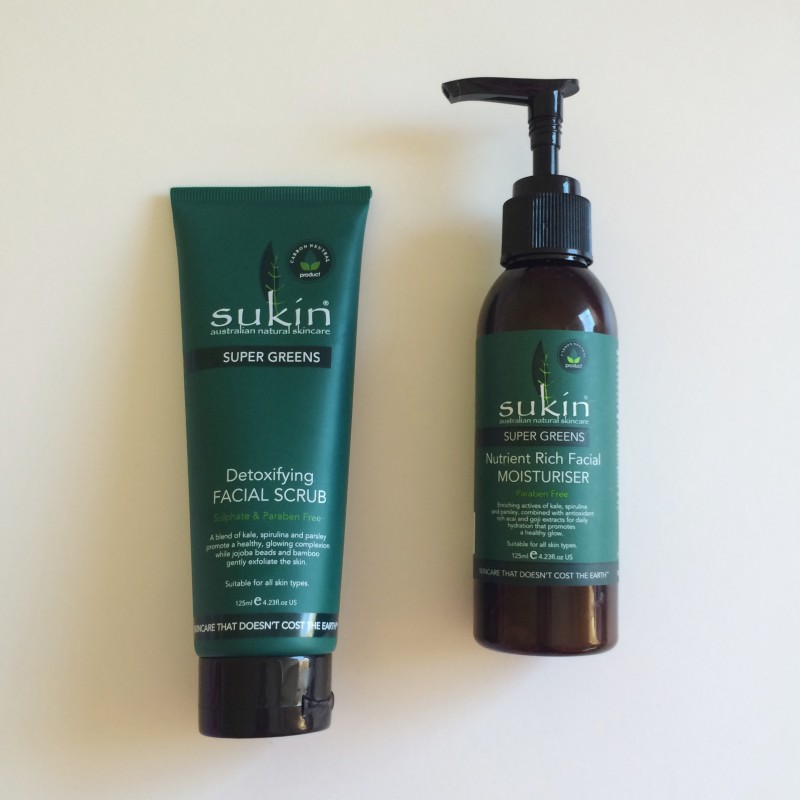 Argon Oil (Moroccan Oil)

Lots of my brides will begin growing their hair for their wedding day. Long hair need lots of care and hair treatments are often overlooked. On the day of the wedding I prefer my brides to have clean dry hair in its natural state without any products. However, it is important that in the run up to the big day we keep our locks as conditioned and has healthy and strong as we possibly can. Argon oil is my favourite but coconut oil is also very effective for this treatment too. Apply the oil on clean damp hair, paying special attention to the ends of the hair where the hair is more dry and delicate. Twist the hair onto the top of the head and cover with cling film. Take a nice warm towel (I usually put mine on a radiator beforehand) and wrap this around your hair on top of the cling film. Sit and relax for at least an hour before washing as normal. I do know people who sleep in this treatment and wash out in the morning! Dr Organic does a great pure Argon oil.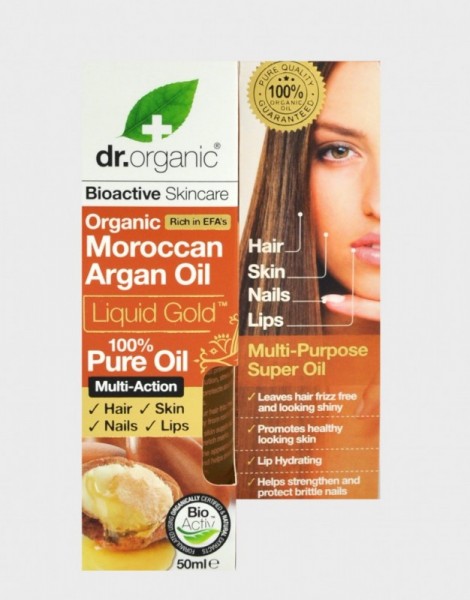 Amanda x (Lipstick & Curls)