Party hair: Curls and Waves
Friday November 25th 2016
So, I'm very excited as we are almost in December, one of my favourite months of the year! If you're like me you will have lots of events and parties to attend and may already be planning what to, or what not to wear!

When it comes to our hair for the occasion we usually think a glamorous outfit requires a glamorous dress and most ladies would opt to have their hair styled up and neat. I want to tell you how amazing hair can look down and loose. Look at my tips for styling the hair down this party season from sexy curls to demure waves. I have included all my favourite tools and techniques and how to use them quick and easily.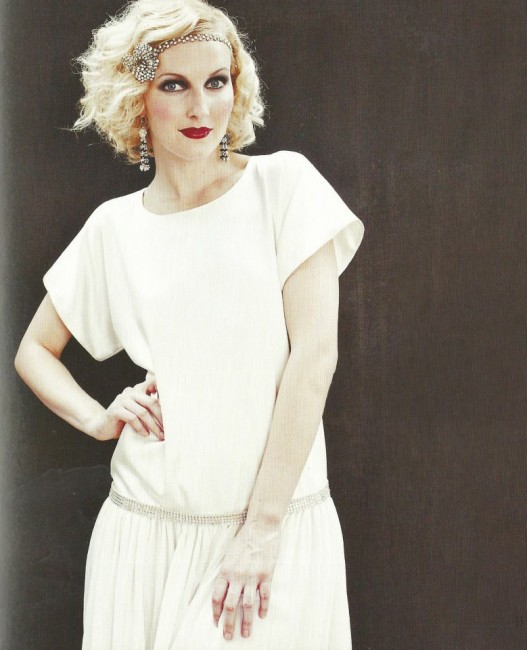 Curls – So there are so many ways you can curl your hair and depending on the type of hair you have, including length, each method might produce a slightly different look on each person. So, it may be a matter for personal preference. Some methods are quicker than others and some require a bit of practice to perfect the technique but all worth a go as the results a nearly always stunning!
Hot sticks – These are bendy sticks that come inside a heat box or pad. Once the sticks have heated up you can then one by one take a piece of hair and starting at the end wind the hair around the stick and into the head. Either bend the stick to secure or fasten the end into the loop. I find results are achieved very quickly so anytime from 30 mins to one hour should be enough. Leaving you plenty of time to do other things. A great time saver and perfect for busy ladies on the go.
When you are ready to take out the hot sticks they should be nice a cool. It is your choice how you wish to style you curls. My favourite is to run your fingers through your hair and with your fingers at the root lightly rub your scalp and shake some air into the style this will give the style maximum volume and bouncy curls. Finish with hairspray for an ultimate hold for the evening ahead.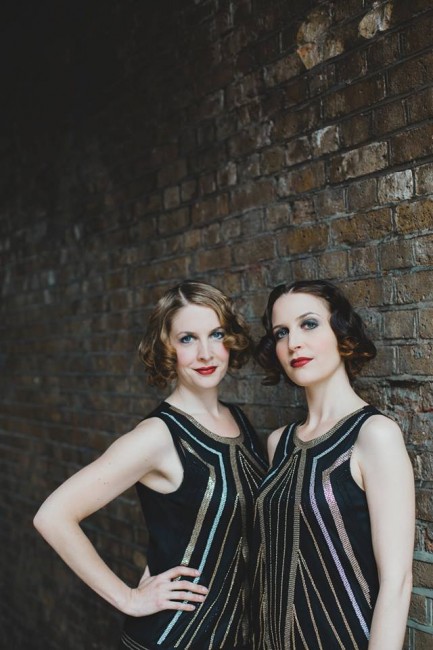 Rags – It's hard to believe any one still uses this method to curl the hair but curling the hair from wet is the most effective way to get a good curl to hold. It is however fairly time consuming and not recommended if you have super thick hair as you could be waiting for days for the hair to dry! A rag is timeless way to curl the hair. Make sure you have strips of cloth (I think in previous years I had cut up one of my husband's old t shirts) around 30 cm long. Then either use a setting lotion or a mouse on the hair and make sure the hair is slightly damp and not saturated or it won't work. Take pieces of hair and wind all of the hair around the cloth and up into the scalp. Then tie the piece into a bow. If you have long hair this can also look really nice if you only wind up the hair ¾ of the way and then tie. This looks really effective when you take the bows out. This is perfect to sleep in and in the morning, you will find you have very curly hair. Style similar to the above however if you want a more vintage, fluffier 70's style you could use a bristle brush or a paddle brush to brush the curls through giving a truly amazing look to even the straightest hair … seriously try it!!!
Heated Rollers – Heated Rollers are great and some people think I am against them as I never use them! I just find that the curls are very loose with this style but this may be great for anyone just wanting very big bouncy curls with lots of volume. This is quite easy to do and I would recommend putting the rollers in 1 hour before styling. A great way to style your hair after taking the rollers out, is to simply tip your head upside down and shake around and around and then flip your head up. Great results! Alternatively, you can brush out the curls for a sleeker style. Finish both with plenty of hairspray.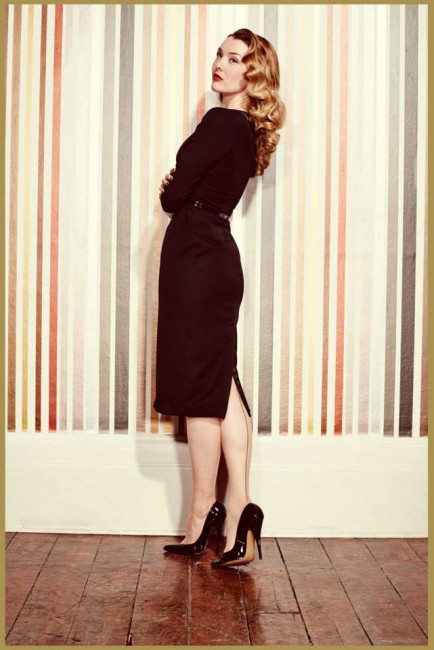 Waves – Slightly more complex but still very achievable with the right tools. There are variously strengths of a wave you can achieve and depending again on hair type you would need to do a trial run to see if you want very big waves or smaller and more pronounced. Either way for me there are two types of wave the sleek smooth wave or the messy tousled wave. I love both!
A wand is a really quick and effective way of creating a head of spiral curls. This may take a bit or practice to master as the wand is very hot and you have to try not to burn your hands. Most beginners should use the glove provided for precaution and safety. Once you have a full head of spiral curls you can then brush through the whole of the style creating wonderful waves. If you desire a messier look you can then take small bits of hair and separately wide them around your finger and run your fingers through the style to finish. You may want to use a balm instead of spray to give a softer more textured finish.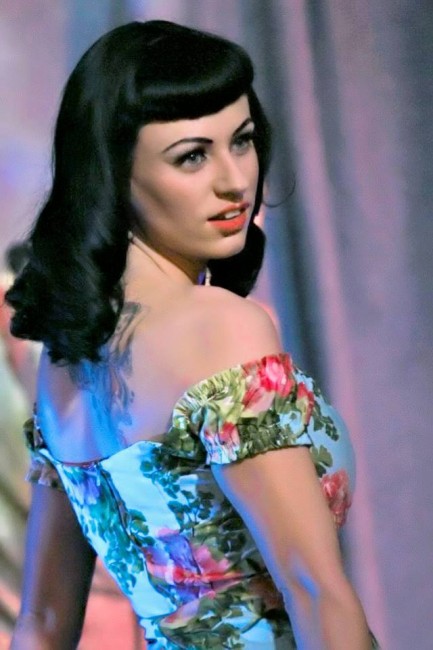 A tong - is great if you are looking for more of a vintage wave. You can curl the hair by tonging the root and feeding the hair into the tong, this is called root curling. This give a wonderful bend in the hair which is great for more fun vintage party looks. Pin the curl up with a clip or a grip to create a pin curl. If you want small flat waves pin the hair flat to the head if you desire large full waves roll the hair up and pin up on top of the head. Leave for at least an hour and then dress the hair by brushing though the curls until they are all nice and connected. Then spray to finish.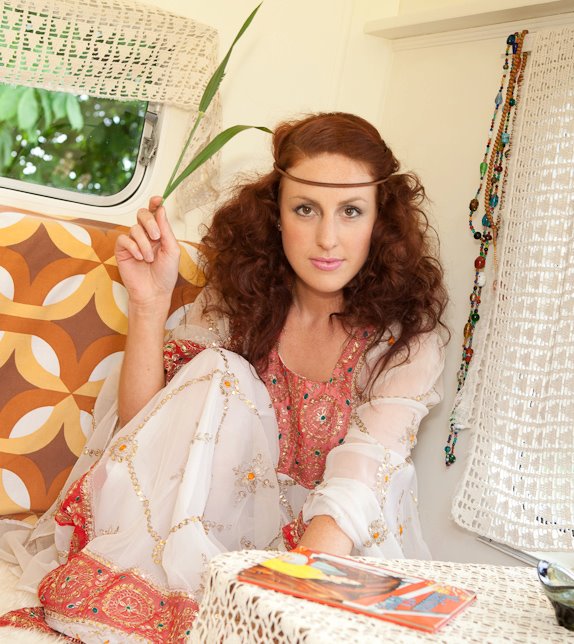 A Blow dry – Blow-drying the hair when damp using a medium round brush is another way of adding a slight wave to the hair this also adds volume and a great shape to long layered hair.
The straightening iron – Now your all confused! However, this really is a 'can't live without' tool for me as it creates amazing waves effortlessly and quick. Take your iron (a nice slim one usually works better) take a piece of hair and start at the root and start to slowly turn the iron whilst sliding down through the piece of hair. Don't roll up like a tong as you will get a very different look. This give you instant waves that can be either brushed to perfection or separated for a looser sexier style.
Festive Cheer and love!

Amanda