Hair and Make Up for your wedding day
Friday January 8th 2016
Lipstick and Curls feel very privileged to be part of so many couples special day and we feel it is so important that you feel as amazing as you look on your wedding day. Our highly skilled team take the time to understand what matters when it comes to your personal style and appearance and do everything to make sure that this is reflected in the overall hair and make up style achieved. We work closely with our brides to find a style that suits their dress, personality and style.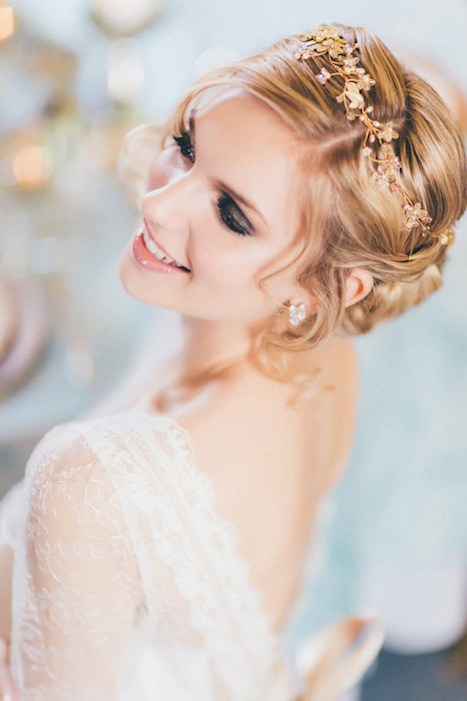 From the first point of contact we begin the journey to getting it right on the day. Once we have the initial information about your wedding we then begin to find out more about you. We often ask for photos and ideas before we even meet so we can get to know a little bit about what you are wanting prior to the bridal trial session. After we have met and tried out different styles and ideas we then keep the dialogue open, most brides like to keep us involved in the selection process on so many things from accessories to flower colours. We are proud to work with our brides from the beginning to the end of their wedding journey.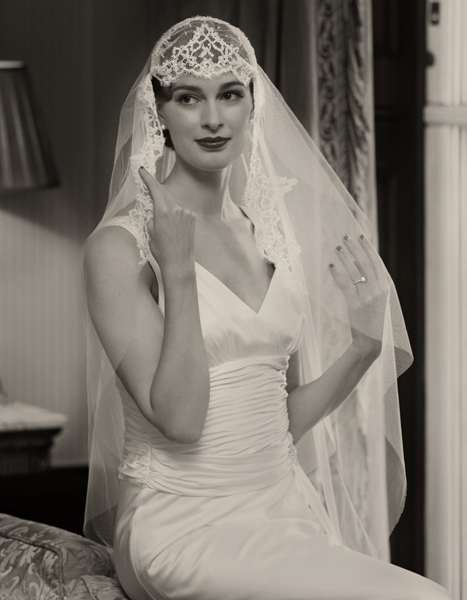 All of our brides are individuals and know what they want when it comes to hair and make up for their wedding day. We see lots of trends in styling and enjoy creating styles that reflect the current fashions and trends in the bridal industry. I see so many brides at the moment opting for a looser down style when it comes to hair. Although I adore structured up-styling it is nice to just style the hair down and quash the myth that you can't where your hair down on your wedding day!! One particular style I am creating a lot is an up style that looks like a down style … the loose feel of a down do with the strength of an up do!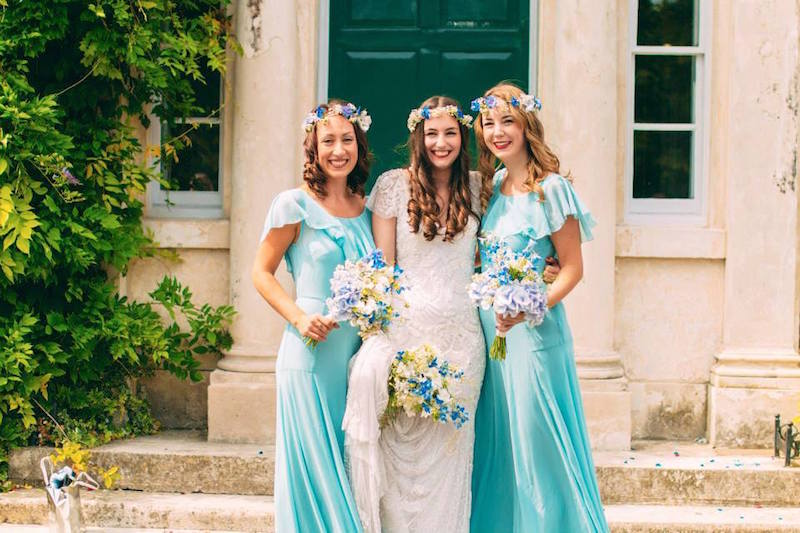 Looking forward to 2016 I feel these trends will continue and we will see more of a boho feel when it comes to styling. Hair will be less structured and the curls will be looser. Strong waves will be replaced with tussled waves that have more movement. Make up will be less matt and take on a glossier feel again with warmer hues. Bold and opaque colour on the lips is being replaced with a softer stain. Key colours will be raspberry, cherry, champagne, mushroom, chestnut, lavender and peach.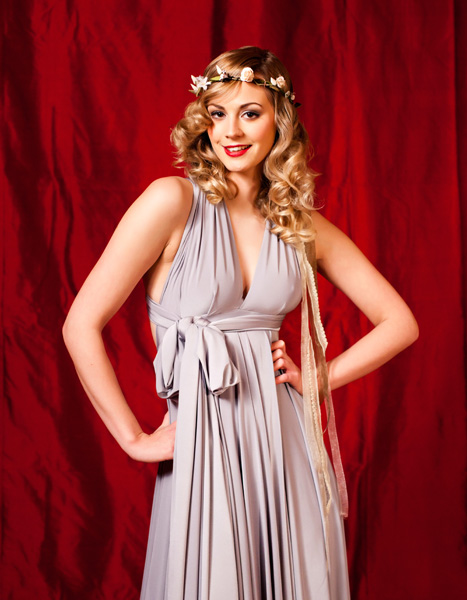 I think with so much information out there brides have the ability to create the wedding of their dreams. Hair and make up is an area that many women can lack confidence in and yet plays an integral role in a brides happiness on the day. I hope our service will continue to offer joy and support to all women on this special day.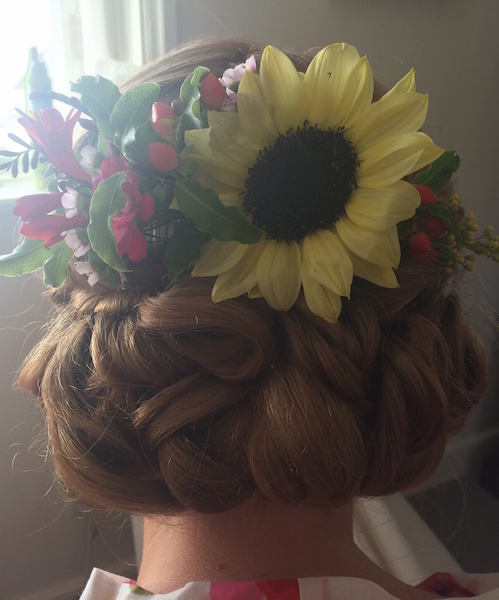 If you would like Lipstick and Curls to be involved in your special day please contact us and tell us a little bit more about your day. With a team of over 50 highly skilled artists nationally we can provide a hair and make up service for yourself and bridal party wherever you plan to be on the morning of your wedding day. We look forward to hearing from you!
Amanda x ( Lipstick & Curls)