Great Gatsby Beauty
Monday August 20th 2012
The 1920's was a very decadent era, haircuts were short and blunt and dresses and underwear were loose giving a rather flamboyant appearance, the hair and make up was in keeping, the eyes and lips were as dark as possible and the skin was porcelain, almost like a black and white movie still!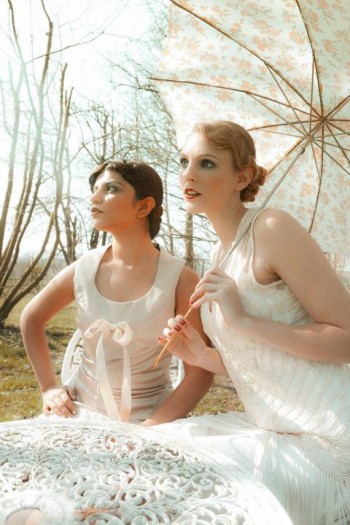 Finger Waving was a very popular style and a notable image of the decade. Hair was very neat and shaped around the face. Women could then wear hats and bands and not interrupt the hairstyle that they spent so long creating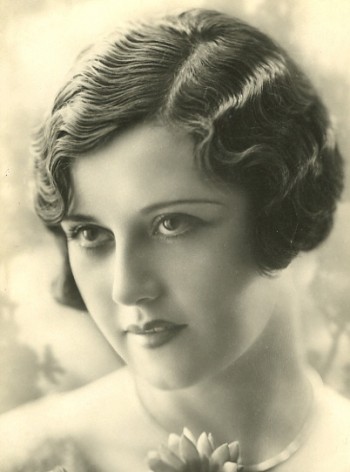 How to get the look
Apply a black eye shadow or pencil to the eyelid and smudge in to the socket line, do the same to the lower lash line. Keep everything else neutral and apply a deep plum or cherry lipstick.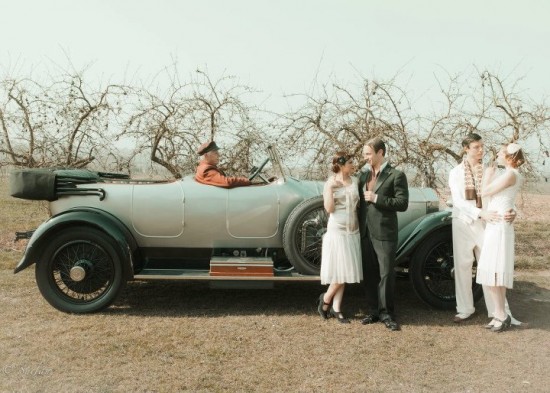 Gel or spray the hair so it is flat to the head (the wetter the hair is theeasier it is to style). Try to in cooperate a wave into the front section of the hair giving a finger wave. This can be done with gel and a comb and working in small sections at a time wave the comb towards the back of the head and then pull sharply forward.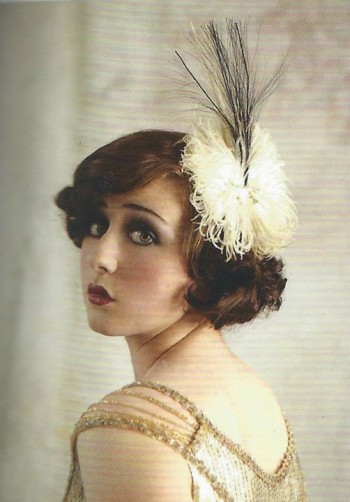 Pinch the center section of the wave that you have created and clamp (you can buy clamps which are designed especially for this style, most hair supply shops sell them or you can still pick up a few of the old originals fairly cheaply in second hand shops). Alternatively you could also use a couple of large metal clips to hold the shape in place. Repeat on the whole front section of the hair. If the hair is long you can piece the hair in a bun at the back of the head using small curled sections.
Amanda Moorhouse x
Lipstick & Curls